MEET RINCON WEALTH MANAGEMENT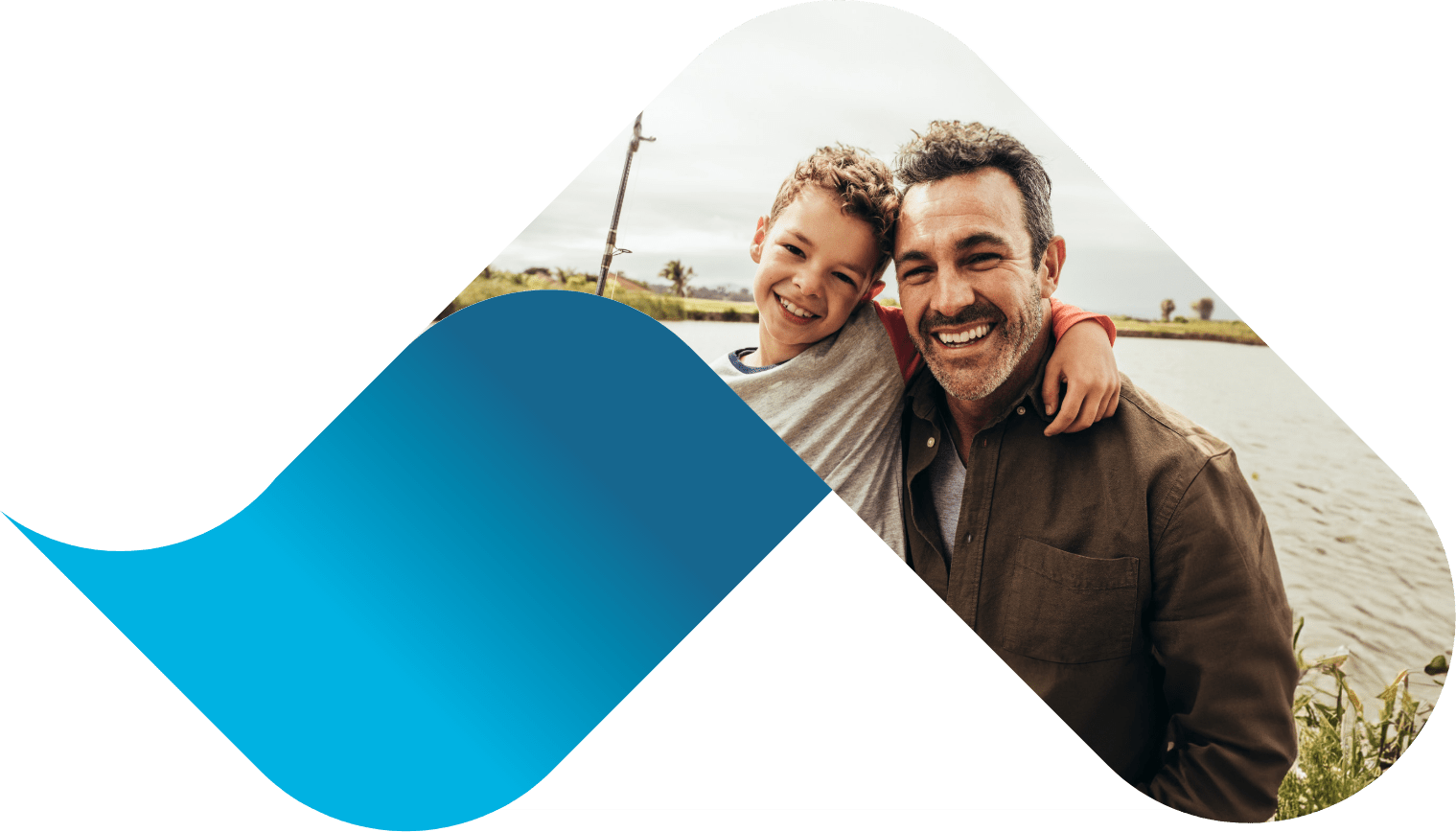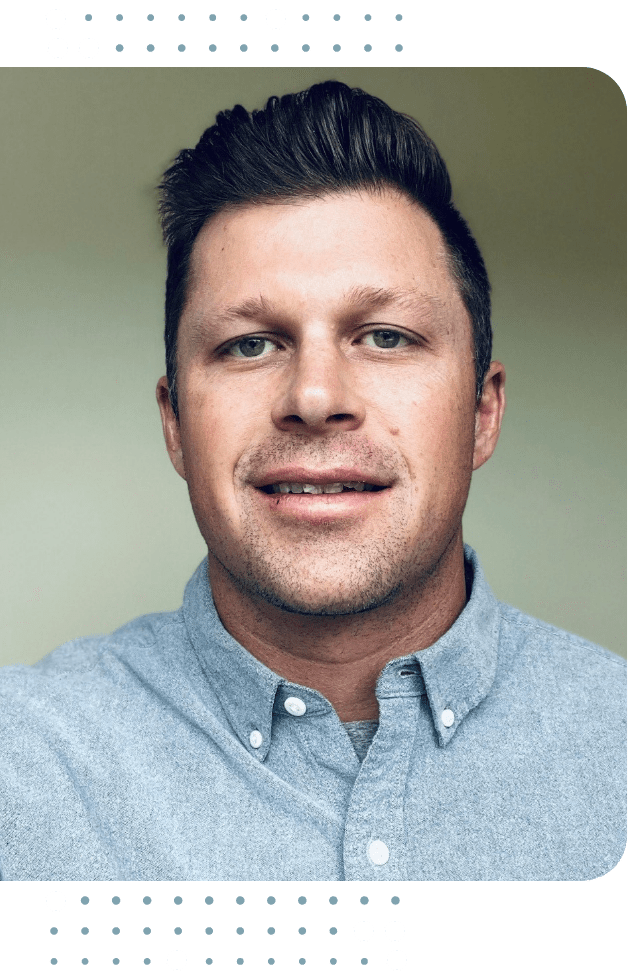 Scott Malone
President & CEO
Scott is the founder of Rincon Wealth Management, an independent financial services firm created in 2018 and named after one of Scott's favorite places growing up, Rincon Point, also known as the "Queen of the Coast" in Southern California for its legendary surfing environment. It was there that Scott learned the discipline of surfing while gaining respect for the waves, large and small, along with a big-picture awareness of the ocean at large.
Scott is a second-generation financial advisor who began hearing about the business at a young age from his father at the dinner table. He watched his father help create wealth for others and help them on their journey, and he wanted to do the same. Scott also wanted to learn how people made their money, and then help those people make smart financial decisions along the way.
Scott earned his bachelor's degree in business administration with a concentration in finance and marketing from California State University, Chico. During college, he played baseball and worked in the banking industry. After graduation, Scott worked for several companies as a financial advisor before founding his own, independent firm.
Today, Scott focuses on compensation plans for tech employees, stock options, diversifying concentrated positions and providing alternative investment options outside of traditional finance. He knows that workers today value their work-life balance and focuses on the options that can help achieve that balance. His goal is to organize finances to help give clients more confidence in a long-term plan that can truly be "work optional."
Scott is a California native now based in Austin, Texas. He and his beautiful wife, Tori, are raising an active family with three children, Remi, Cash and Tate, along with two Great Danes named Charlie and Goose. In his personal time, Scott enjoys golf, fishing, hunting, surfing and Brazilian jiu-jitsu. He also dedicates time to coaching youth sports in his community.